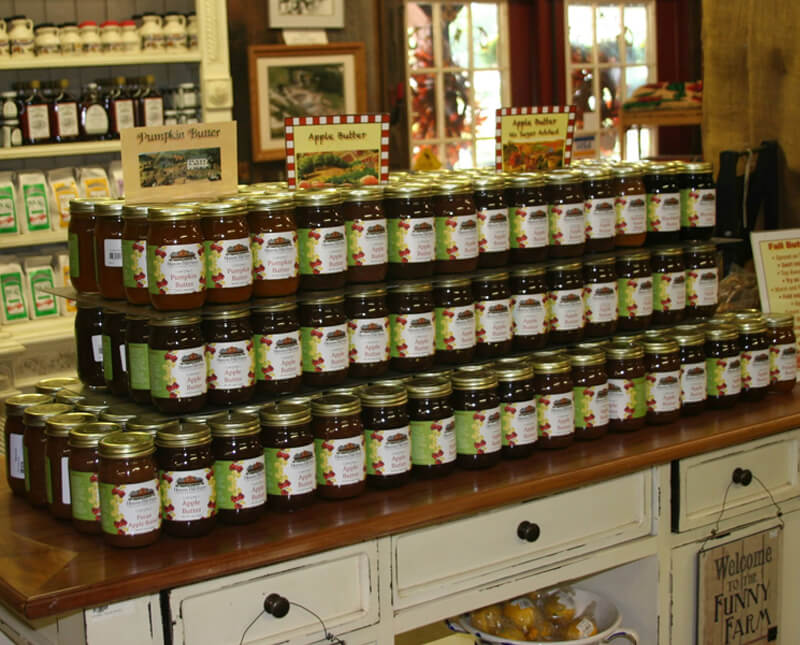 Heaven Hill's Farm Market is full of fresh flavors: pies, cider donuts, apple cider, jams, jellies, local honey & more
We are so proud to be located in New Jersey and take special pride in the hand-selection and quality of the local products we sell to our customers. To celebrate, we invite and encourage you to buy local!
Check out our Specialty Food shop, enjoy some fresh baked pies and donuts from our bakery, and indulge in some ice cream!
You can also purchase propane at Heaven Hill Farm.
Our Specialty Food Shop
Heaven Hill Farm Is delighted to offer and support local businesses to our customers: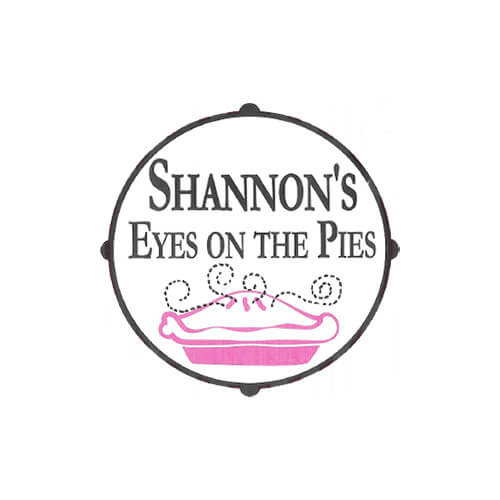 Shannon's Eyes on the Pies
Local Savory Pot Pies from Hewitt, NJ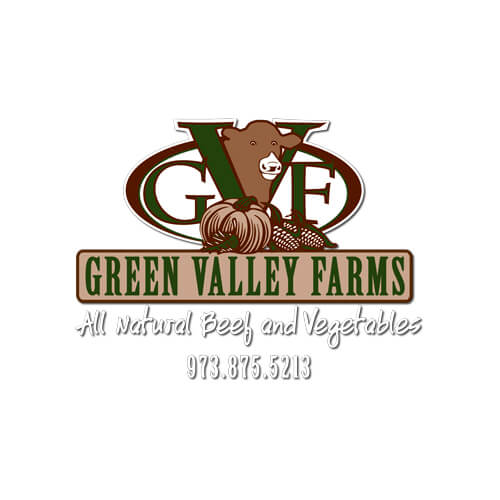 Green Valley Farms
All Natural Pork, Beef and Chicken from Sussex, NJ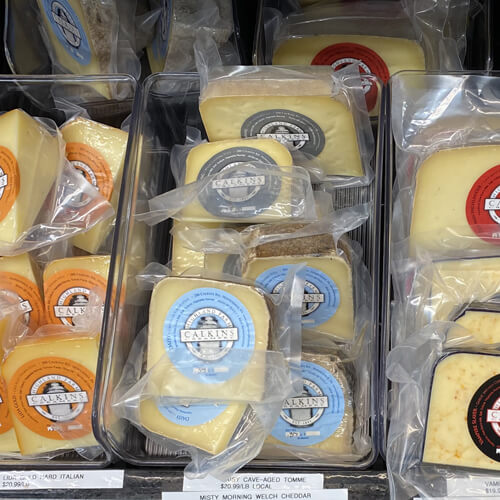 Cheese
A variety of cheeses and hard salamis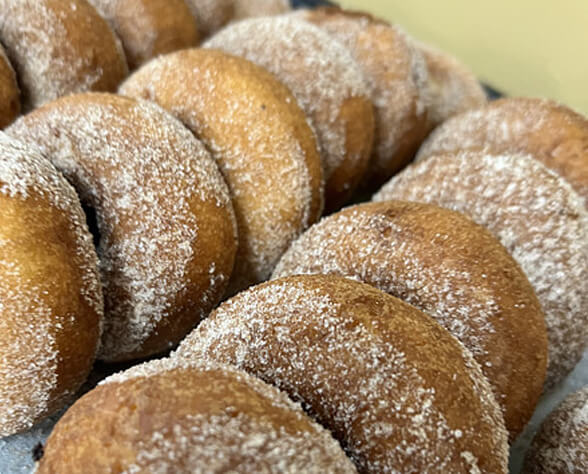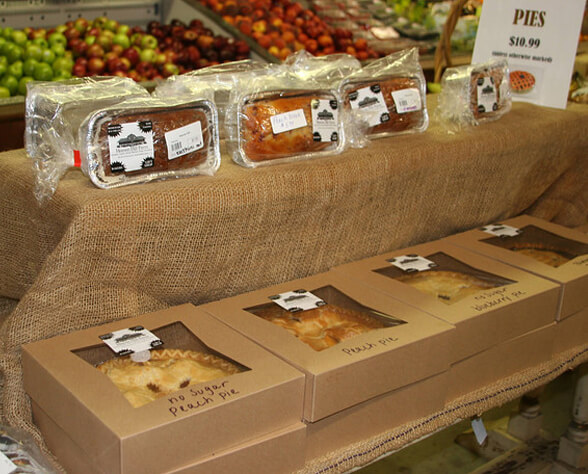 Treat yourself to a variety of muffins or try the many other delicious baked goods: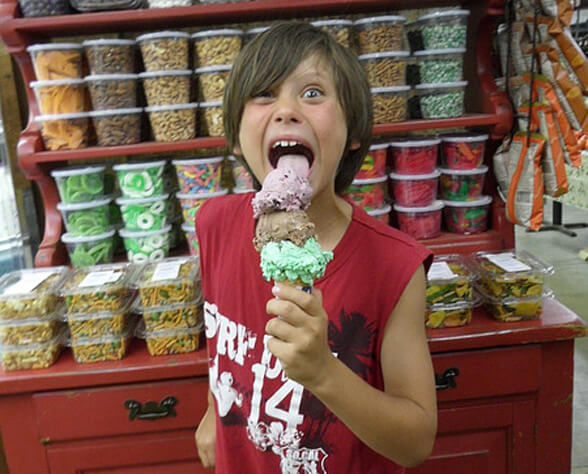 Ice Cream
Here at Heaven Hill Farm, it's socially acceptable to have ice cream before dinner, and even before lunch! If it's hot outside, the greenhouses are, well, hot. As they should be. At Heaven Hill, you need not be hot.
While shopping for flowers or produce, ice cream adds a feel of forbidden indulgence. Try it in a cup or in a cone. Make your way to the ice cream counter inside the farm market before shopping your garden list or on your way out and try one of summer's favorite flavors!